This sku has been copied to your clipboard!
Get the best deal with our price match guarantee.
Contact us today! (239) 270-5116 sales@drifthq.com
Regular price
$1,045.00 USD
Regular price
Sale price
$1,045.00 USD
Unit price
per
Sale
Sold out
It will retain factory engine mounts so you can choose to buy Condor / Revshift or solid depending on your application




A slimmer fan is necessary. Or Tucked Radiator

No notching or rewelding of subframe required , there are 2 tabs that will have to be cut out or ground down on corners but those are easy.




Works with factory manual driveshaft




You can use a stock shifter or any aftermarket one




You will need to modify your linkage or get a custom DSSR one.




Adds 1 more quart of oil




REAR SUMP UPPER OIL PAN IS A MUST!!
Kit Includes:
 

Lower Pan (+ BAFFLE)



 

Engine Mount Brackets



 

Trans Crossmember Spacer



 

Modified Oil Pick Up Tube




 Hardware



View full details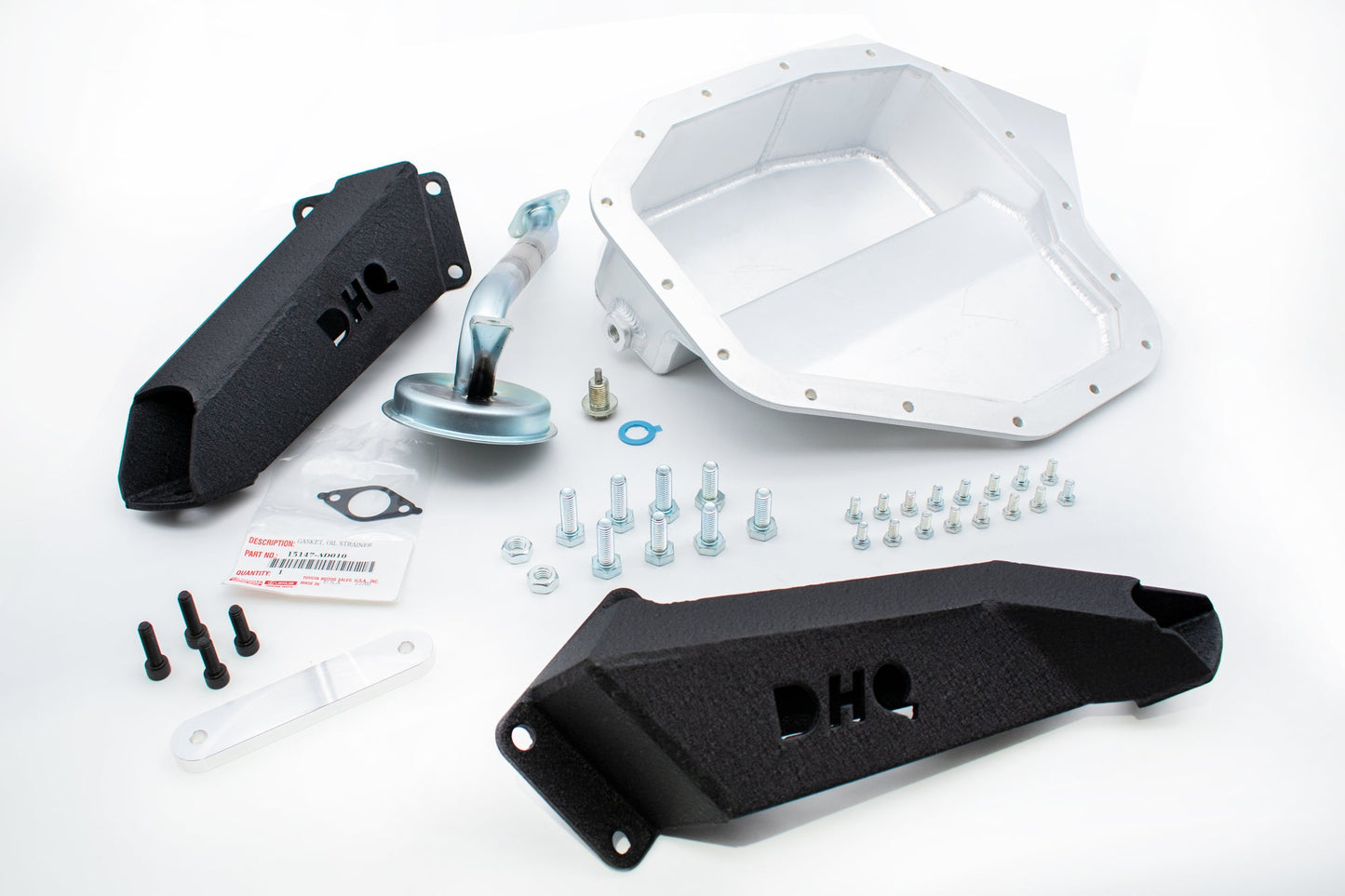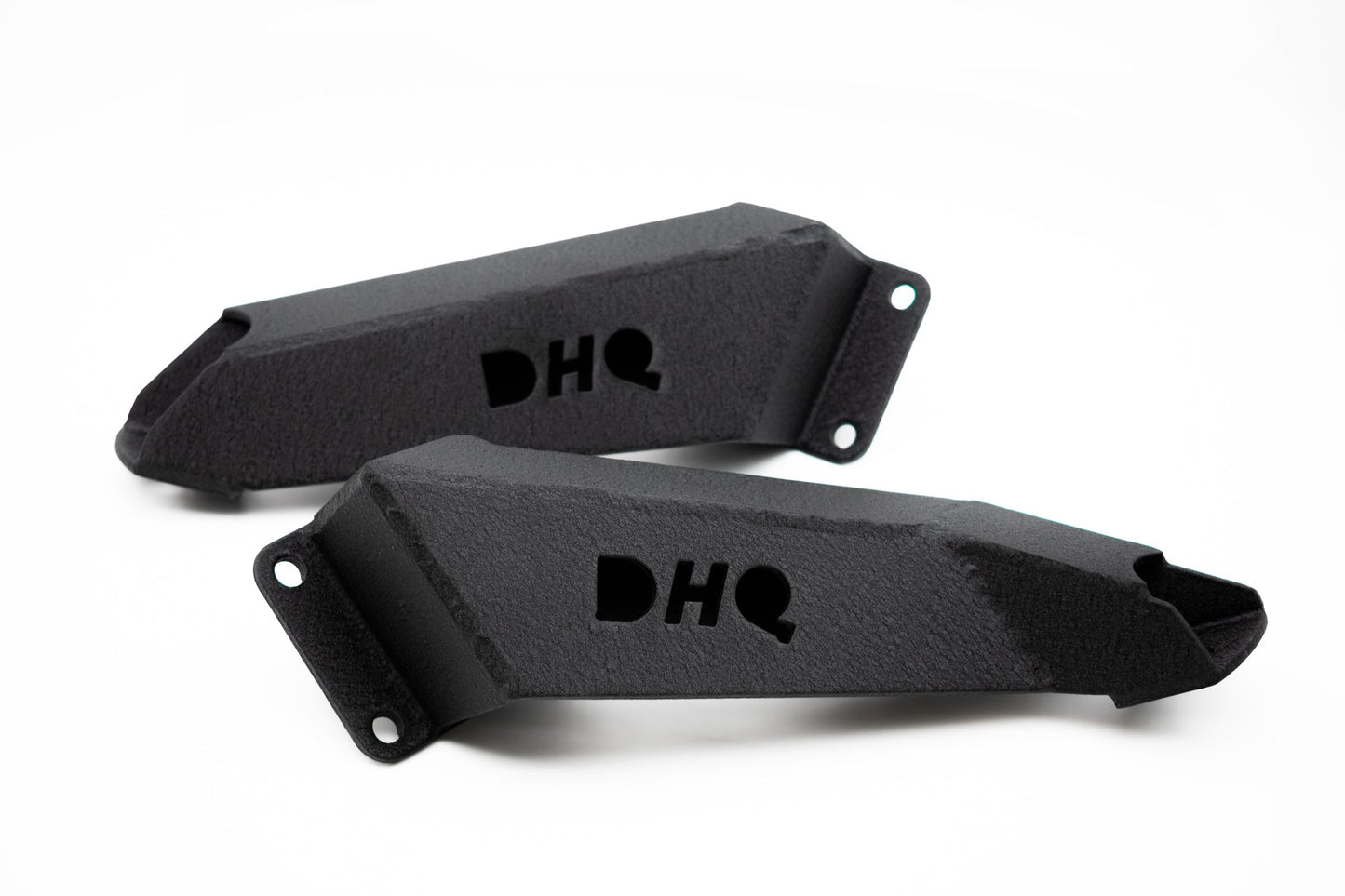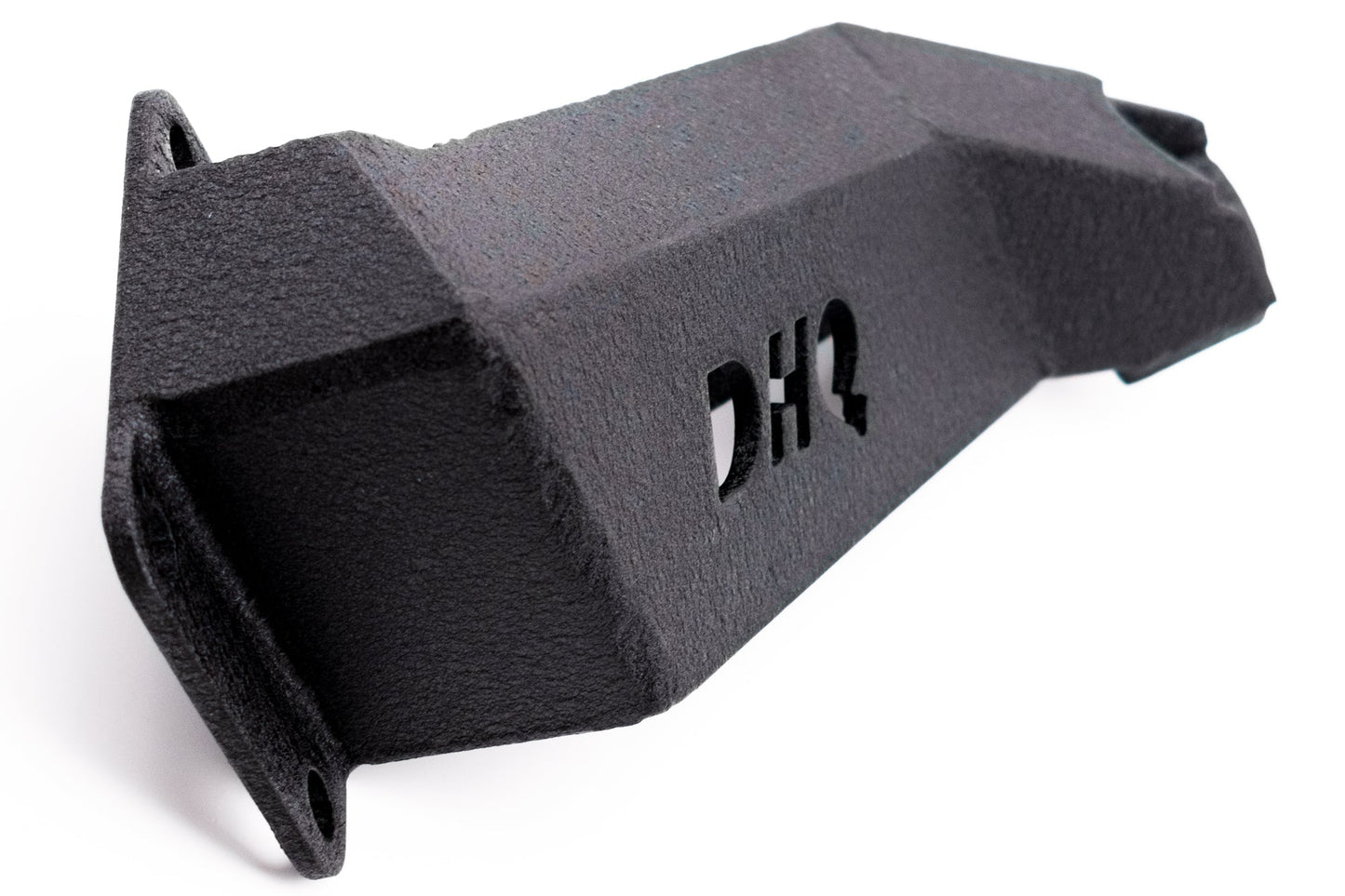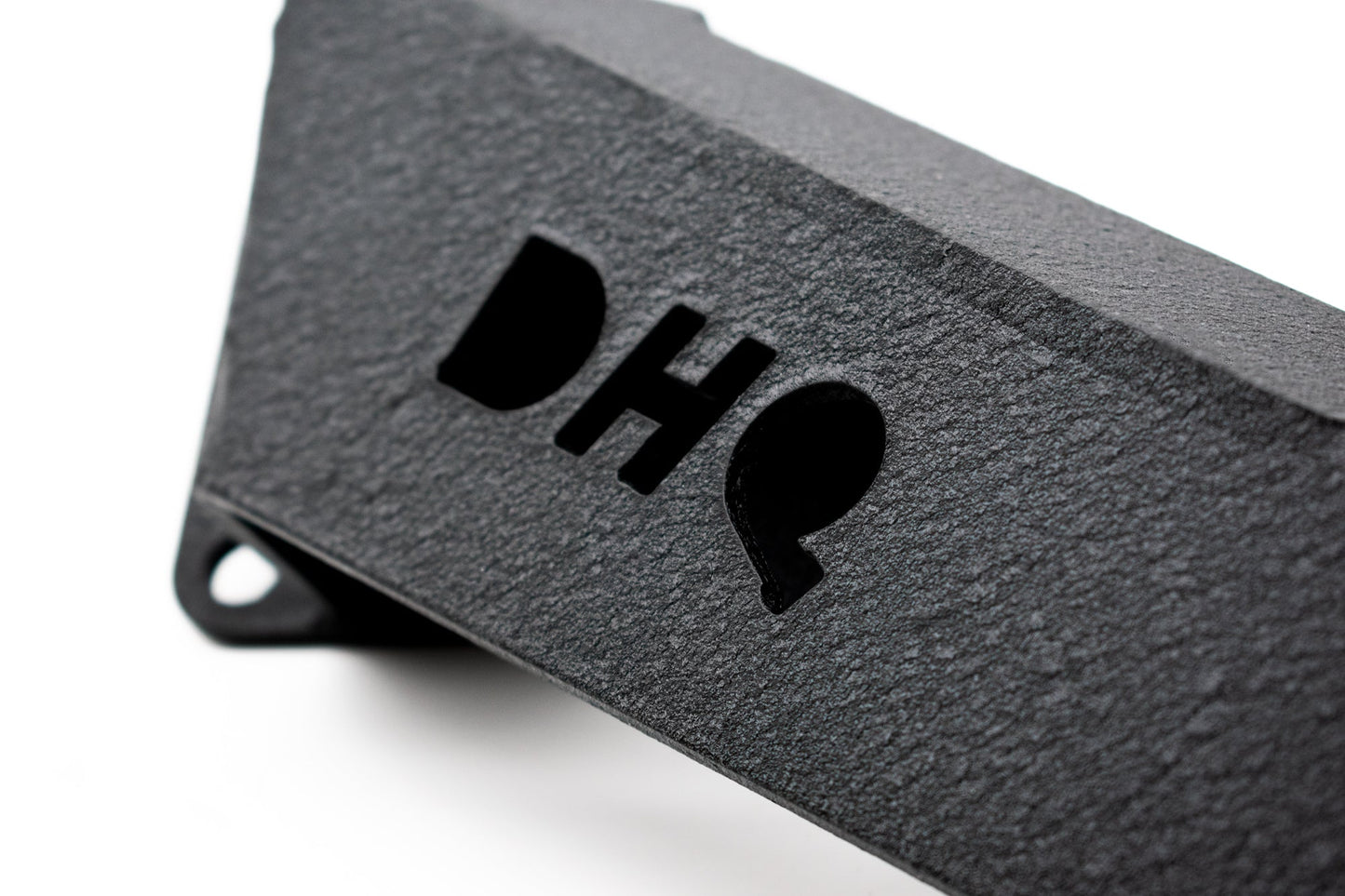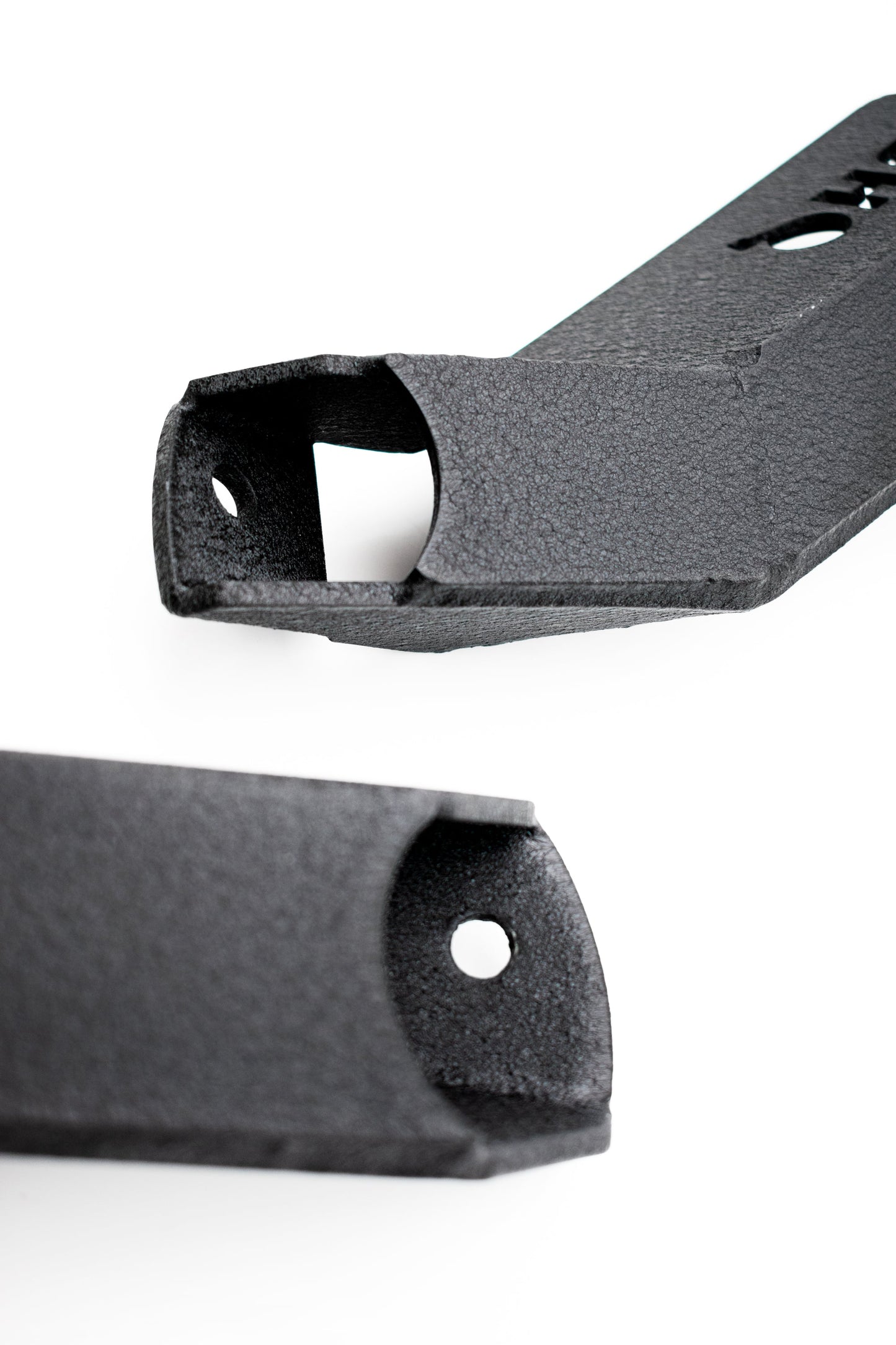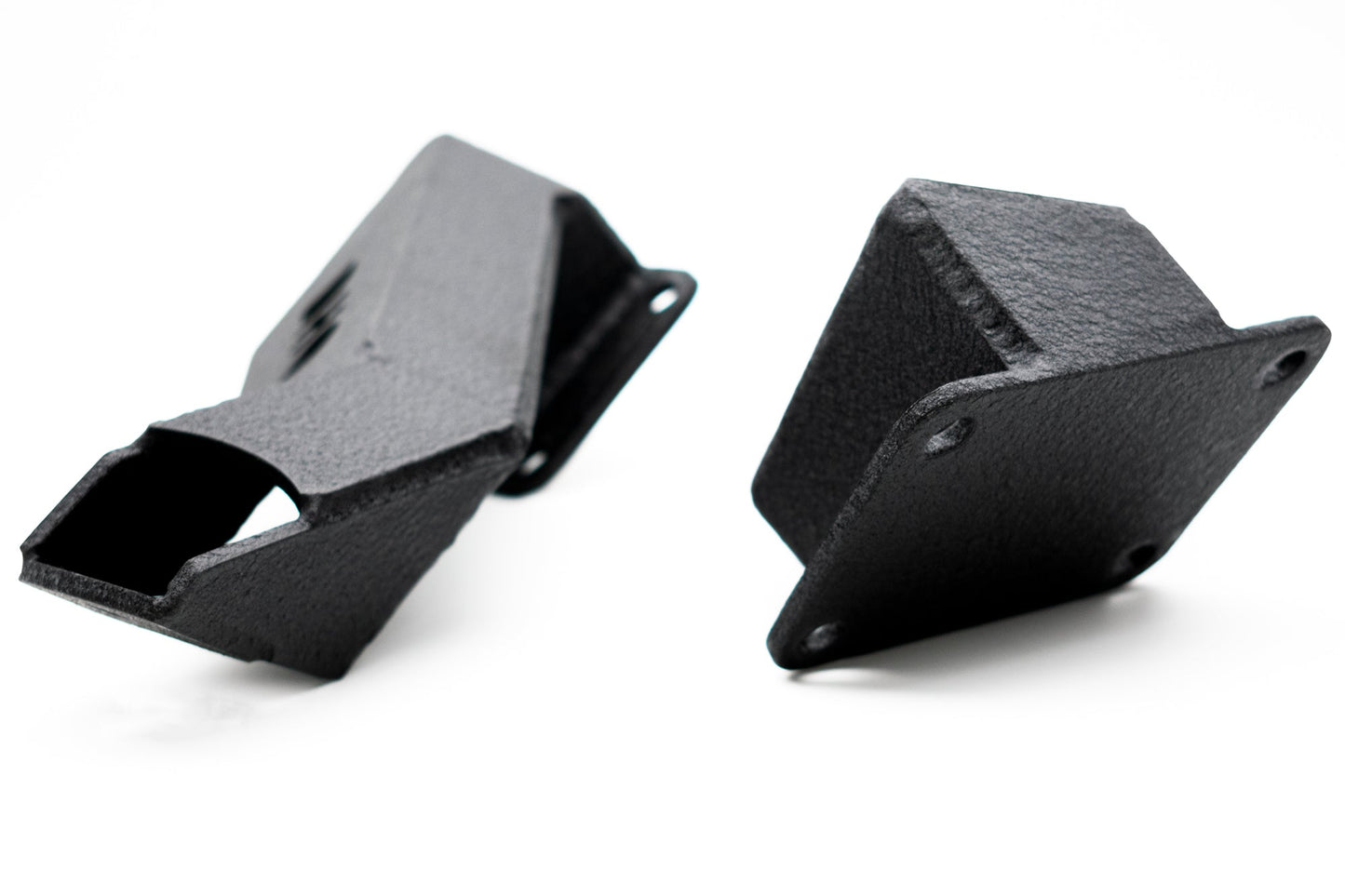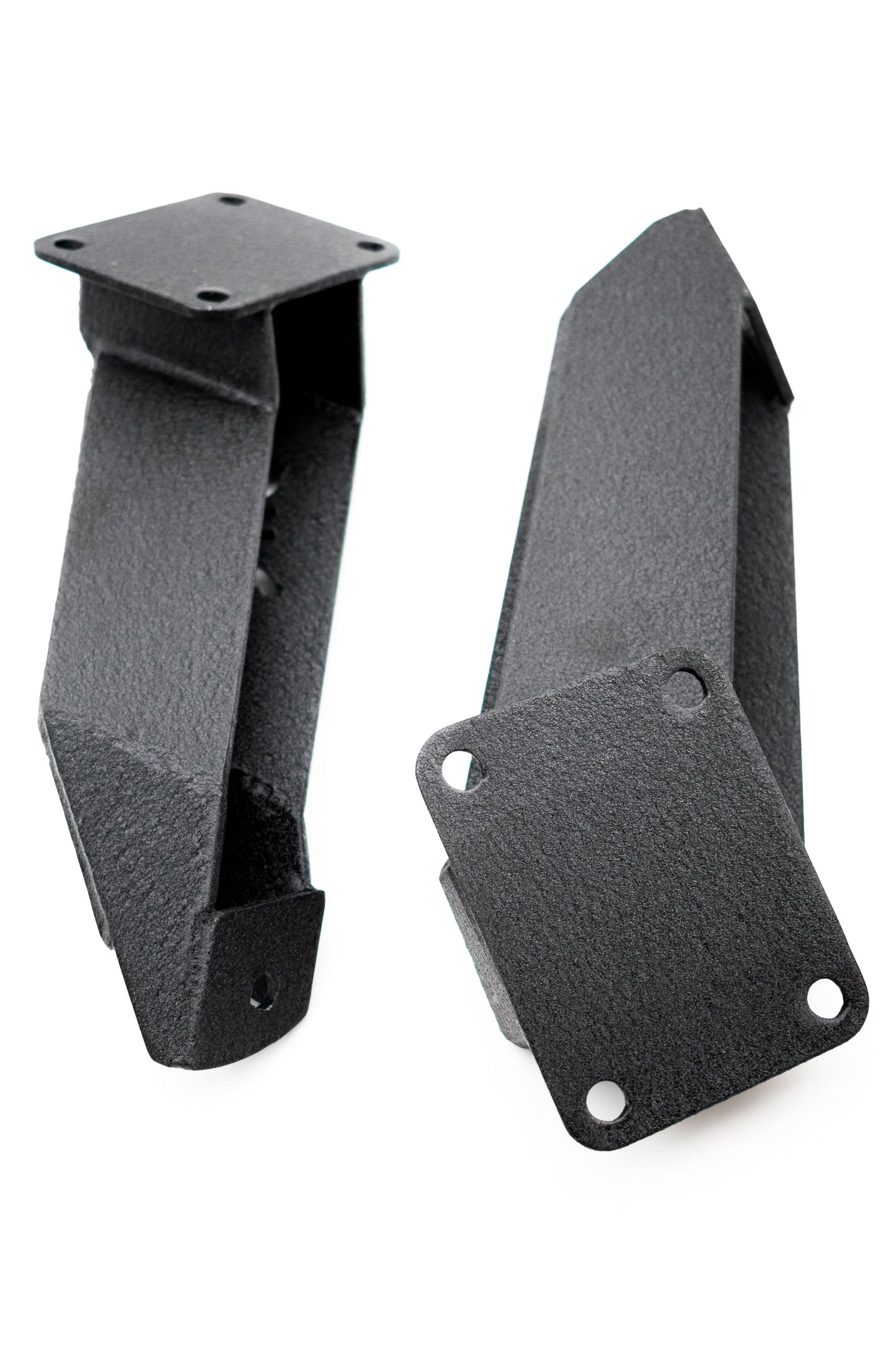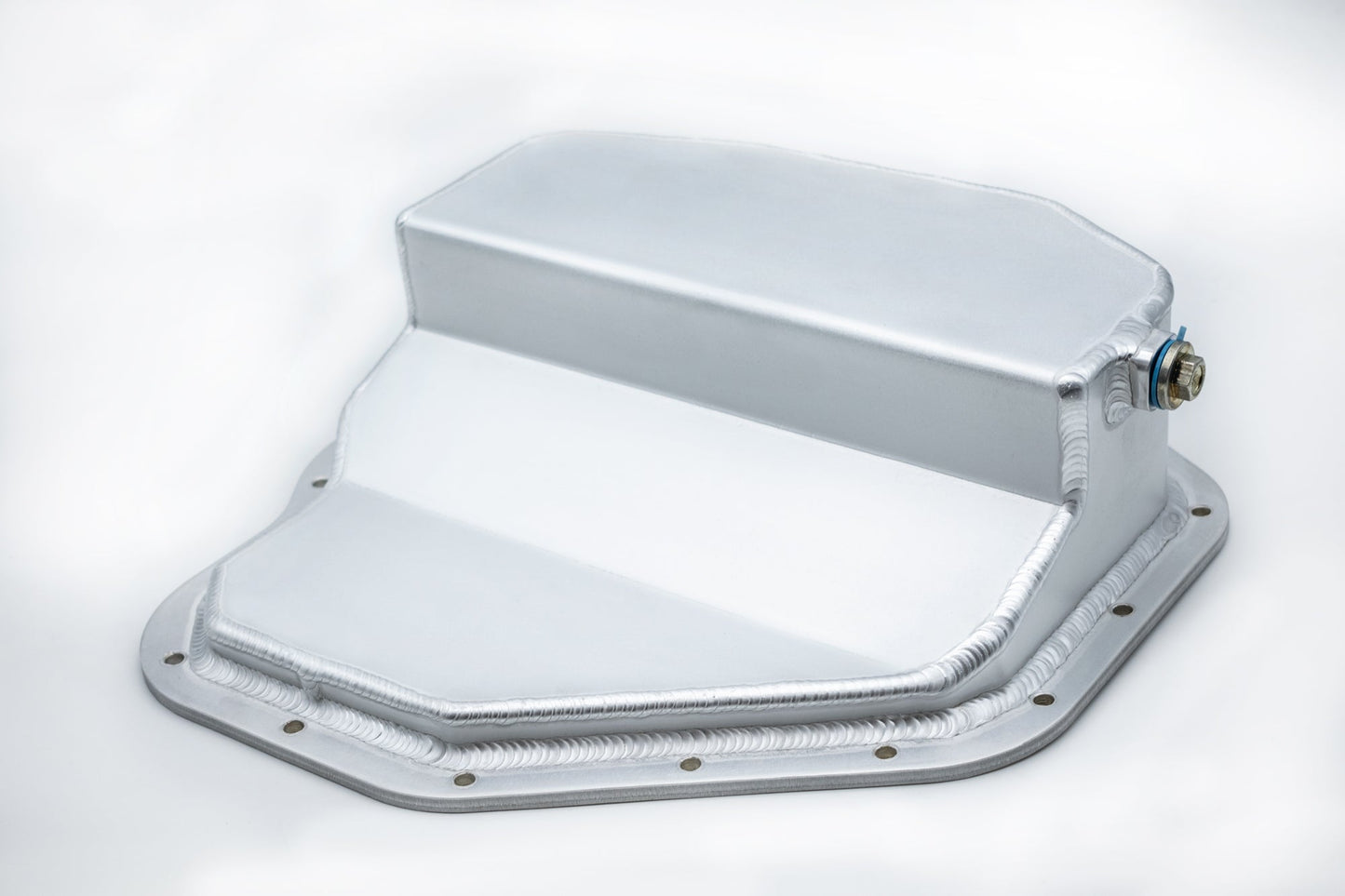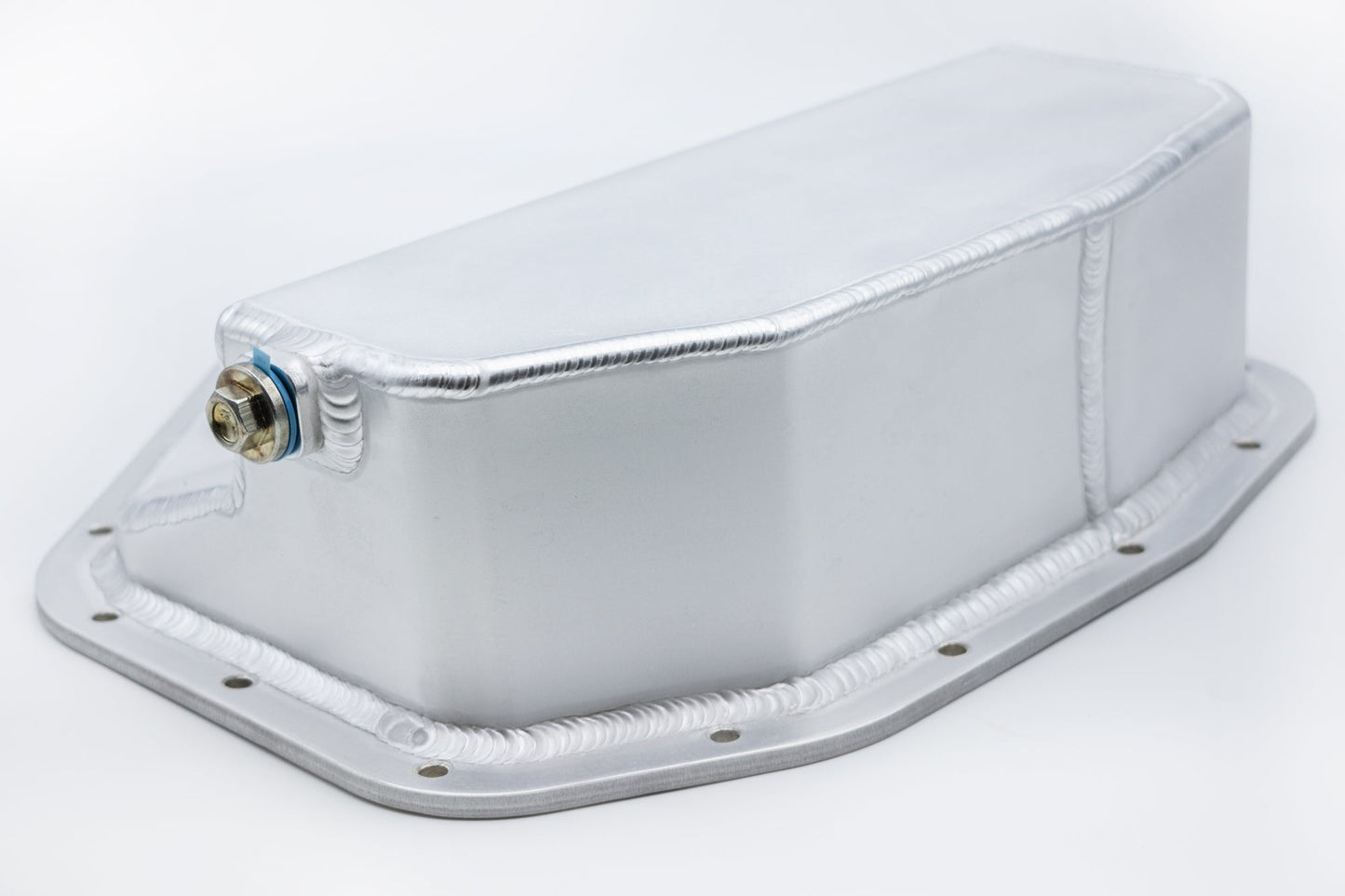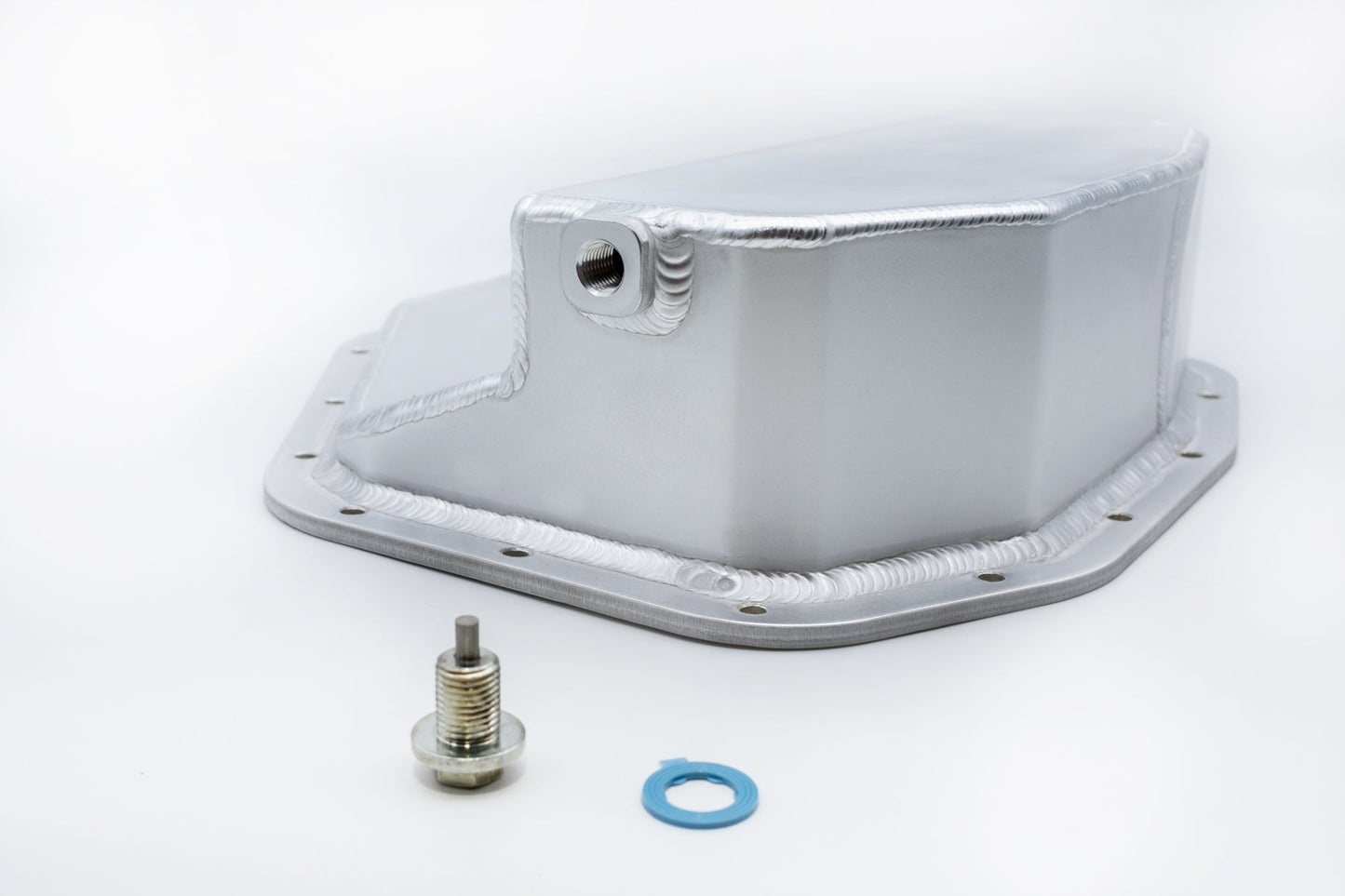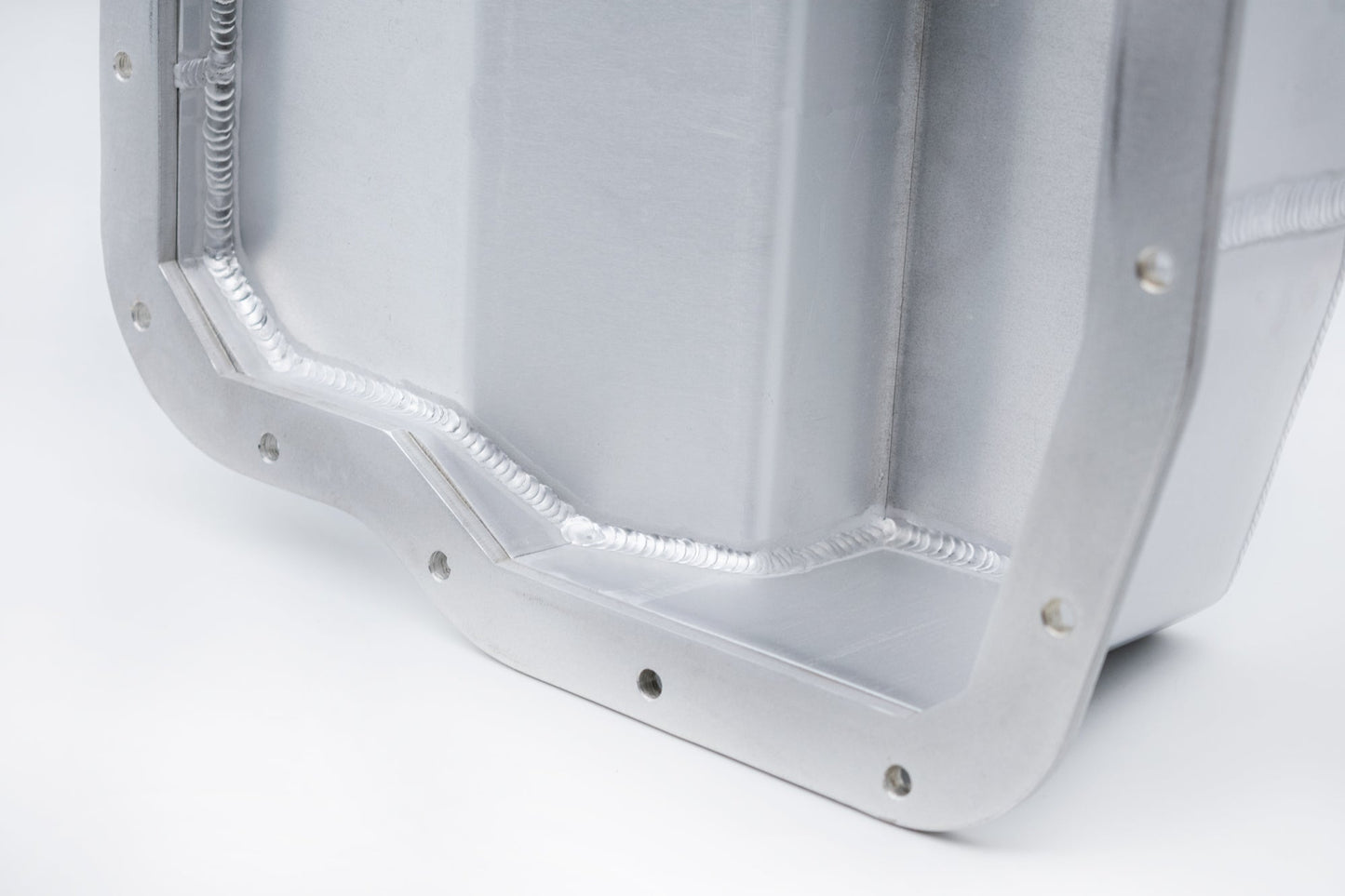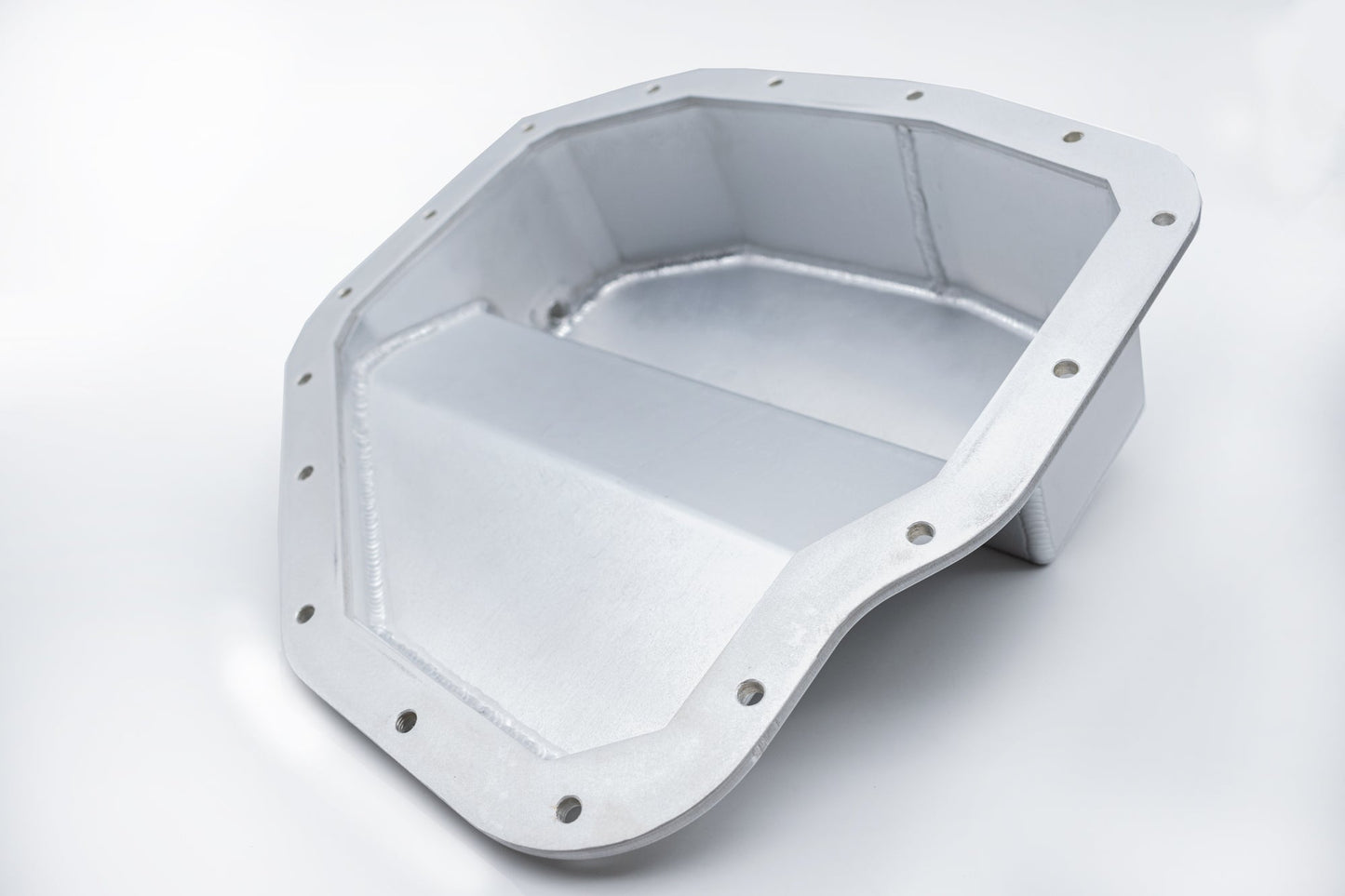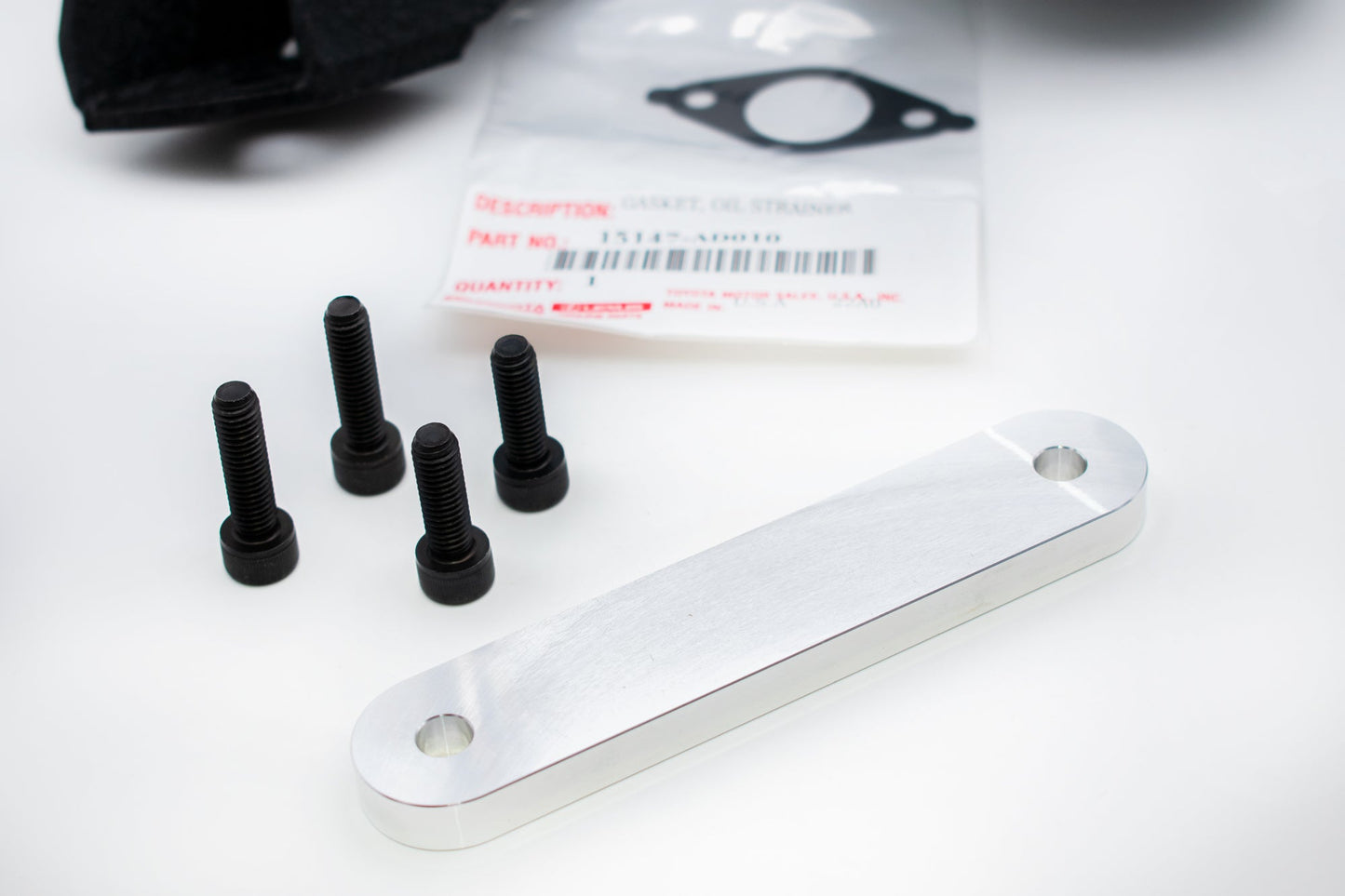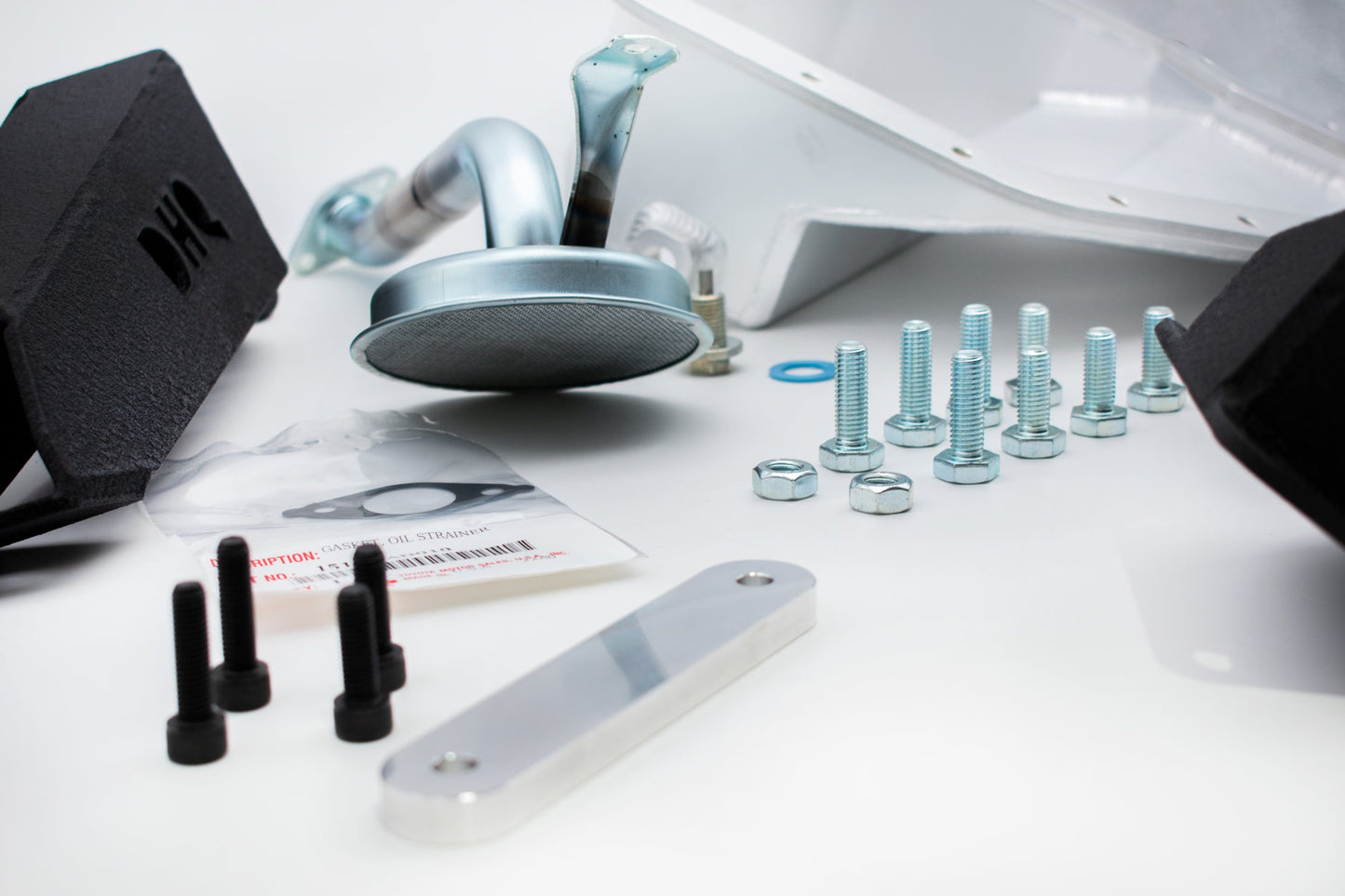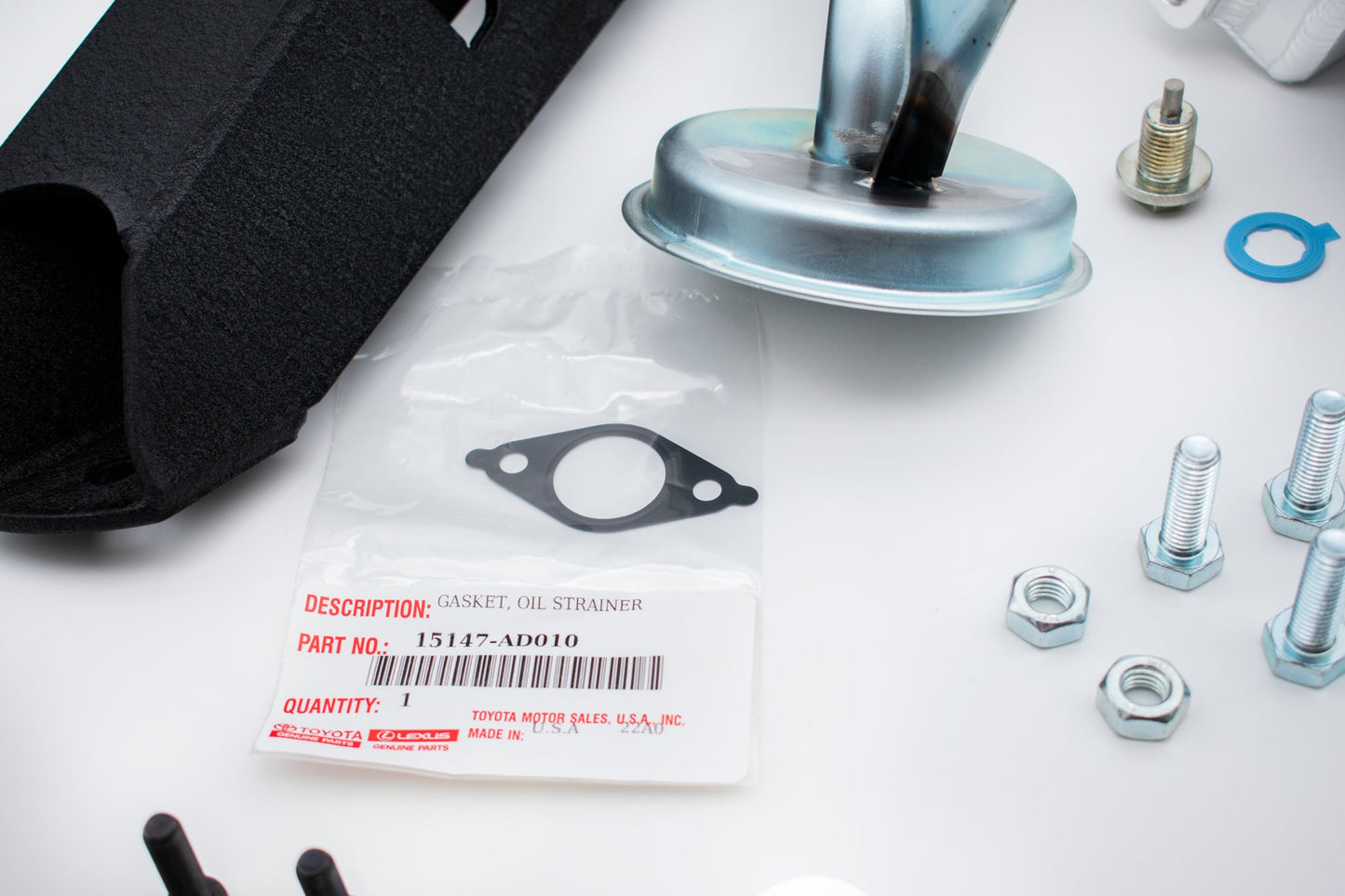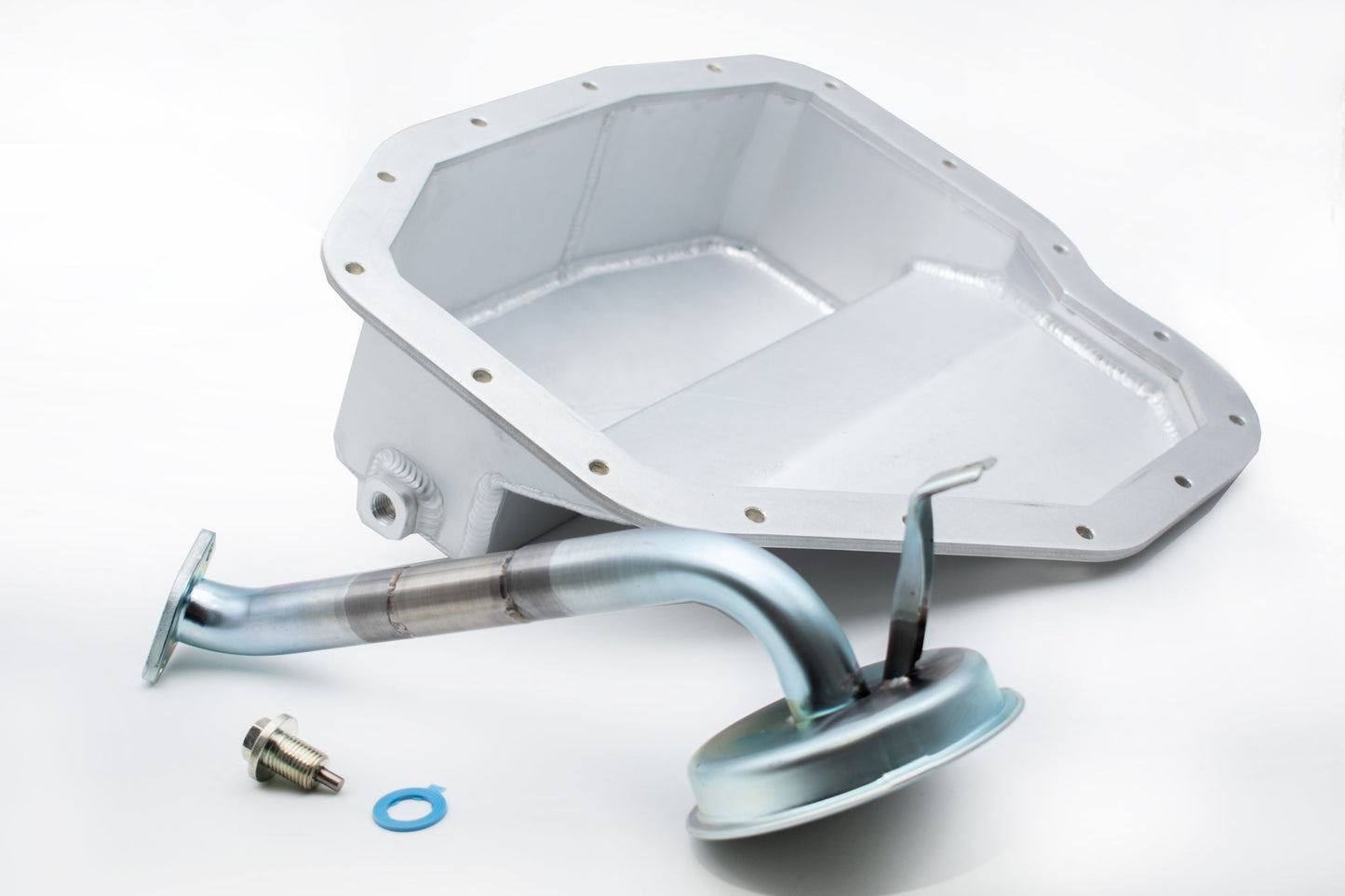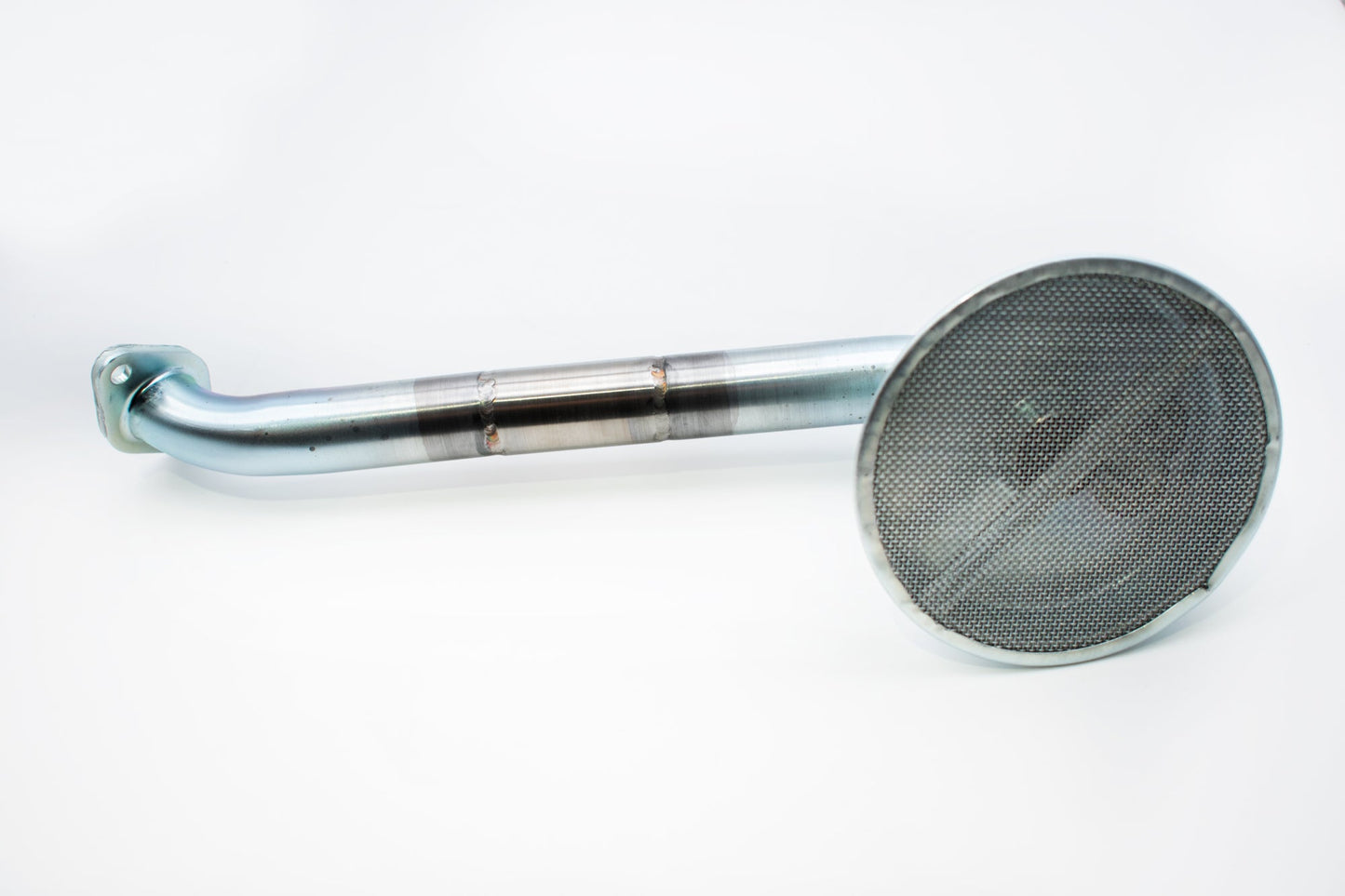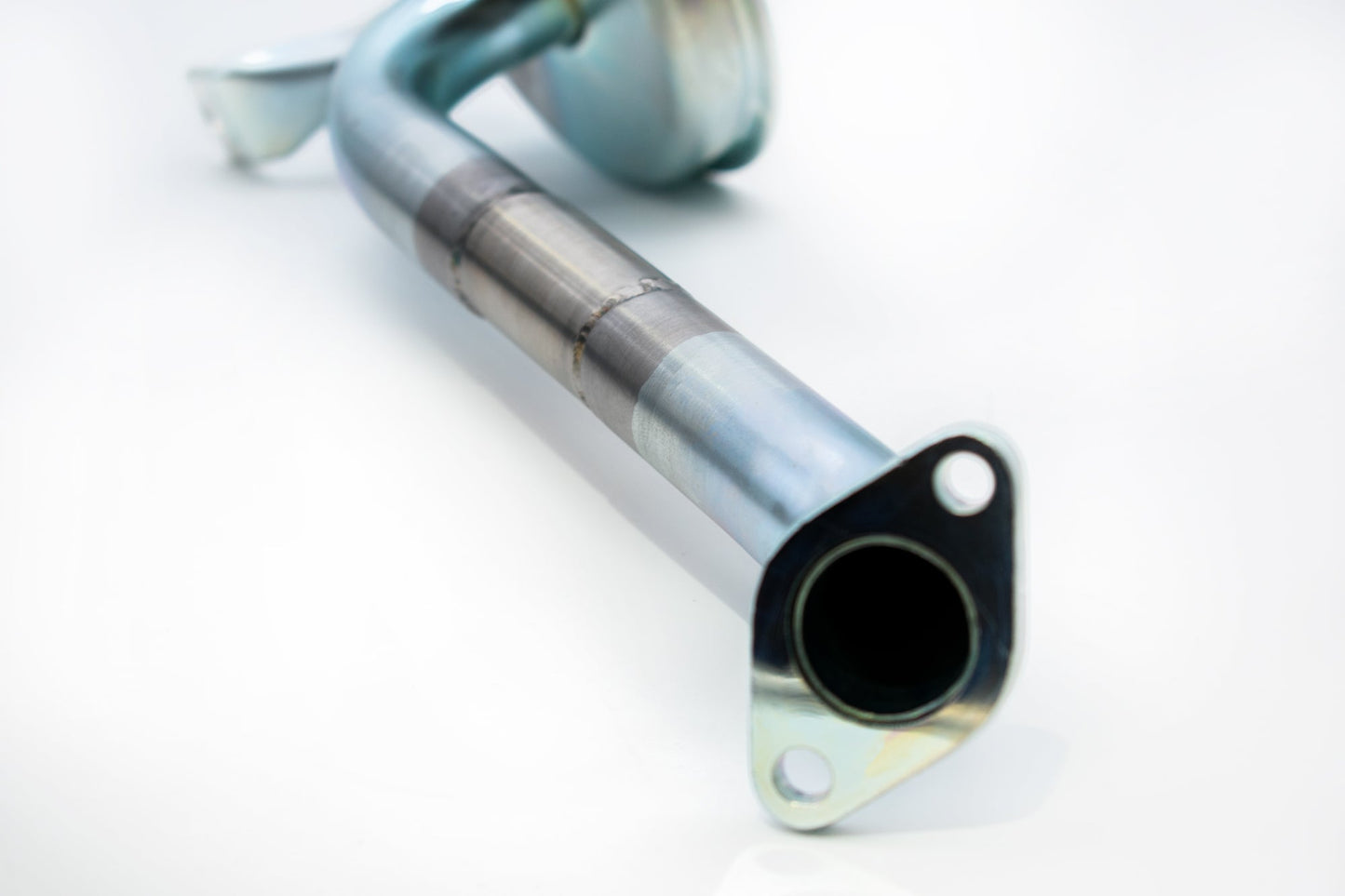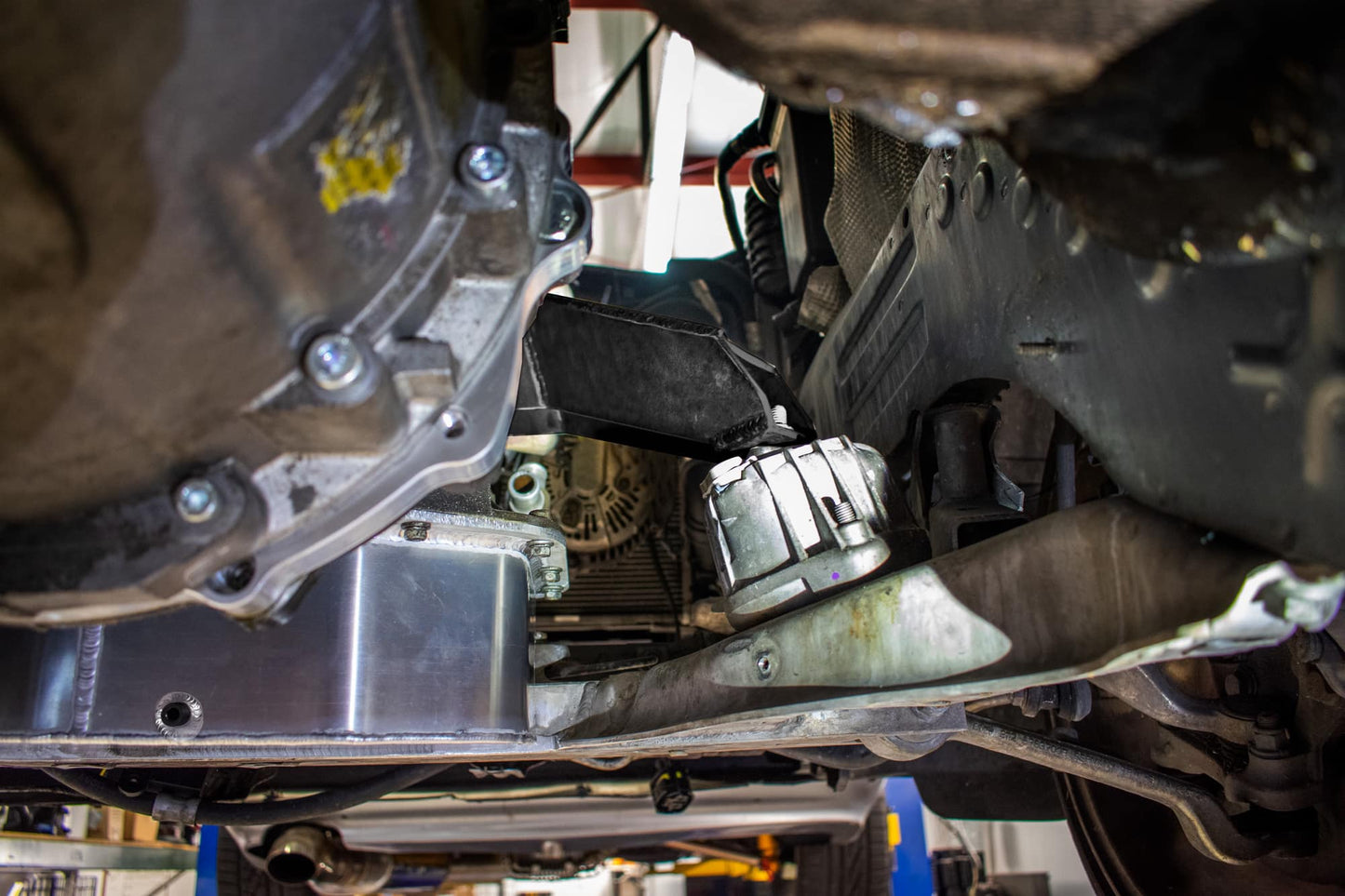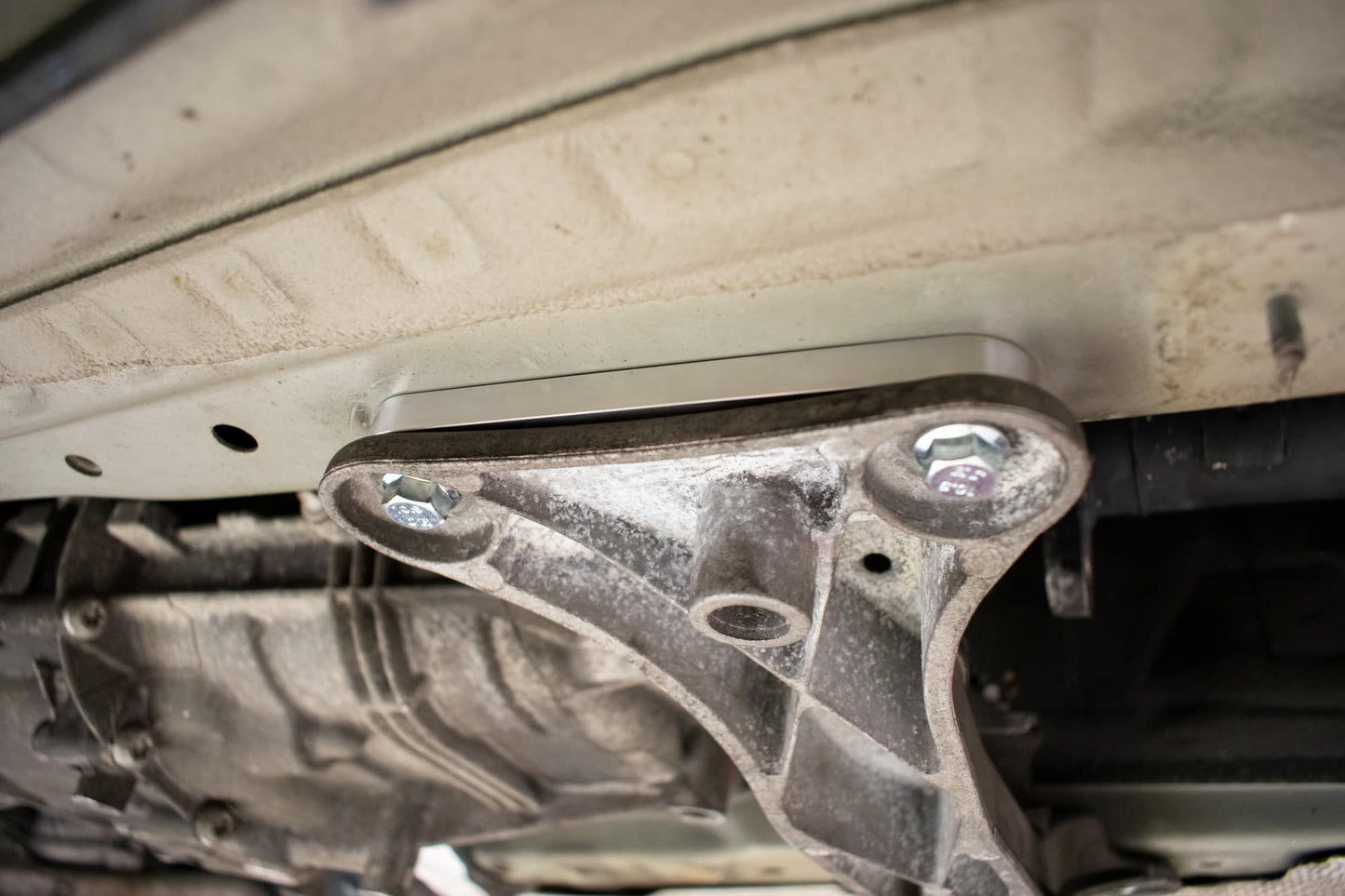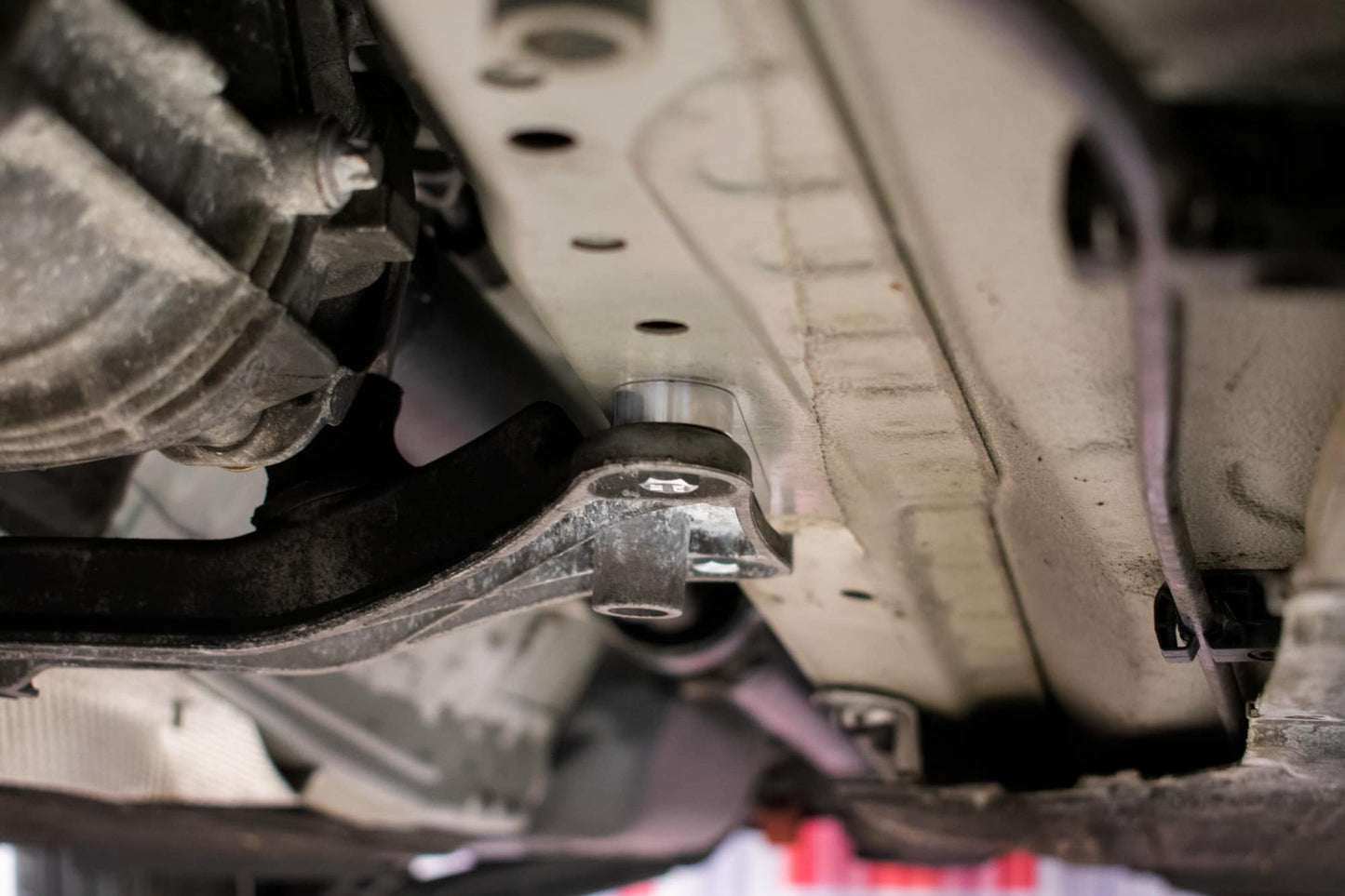 Quality
Supports are really smooth and nice finish. What brings down my rating is the aftermarket, which dont exist at all….
Looks like quality!
I haven't yet completed my swap so I can't give a full review but the parts look to be of some decent quality hope they work well!
30 days return policy

New products updated daily!

Mon - Fri Customer service